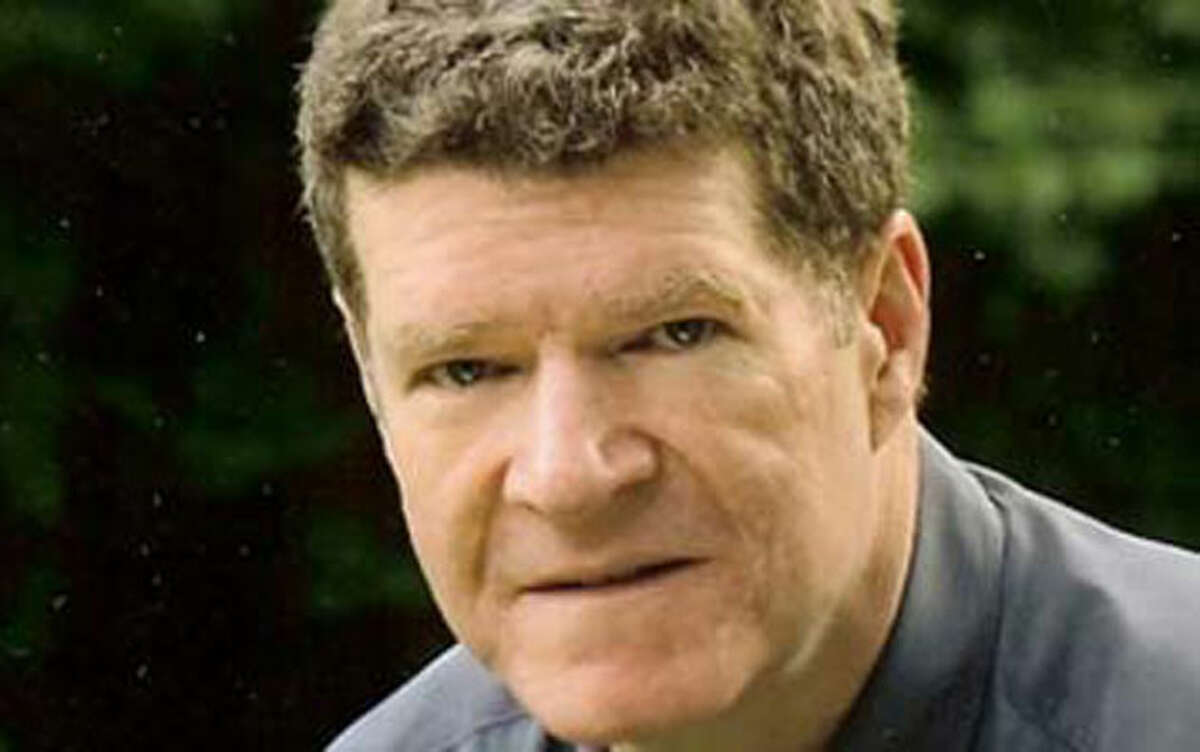 Wiltonian John Ruane, the CEO of Counterweight Productions, has announced plans to produce a documentary about Brazilian soccer, and has launched a fund-raising effort through Indiegogo.com to complete the film.
The film, tentatively titled "Beautiful Game," follows the rise of soccer as a sport embedded in the culture of Brazil.
Mr. Ruane hopes to raise $50,000 on Indiegogo.com from now until Friday, March 6, to complete the film.
Information: http://bit.ly/1zlBlFl.