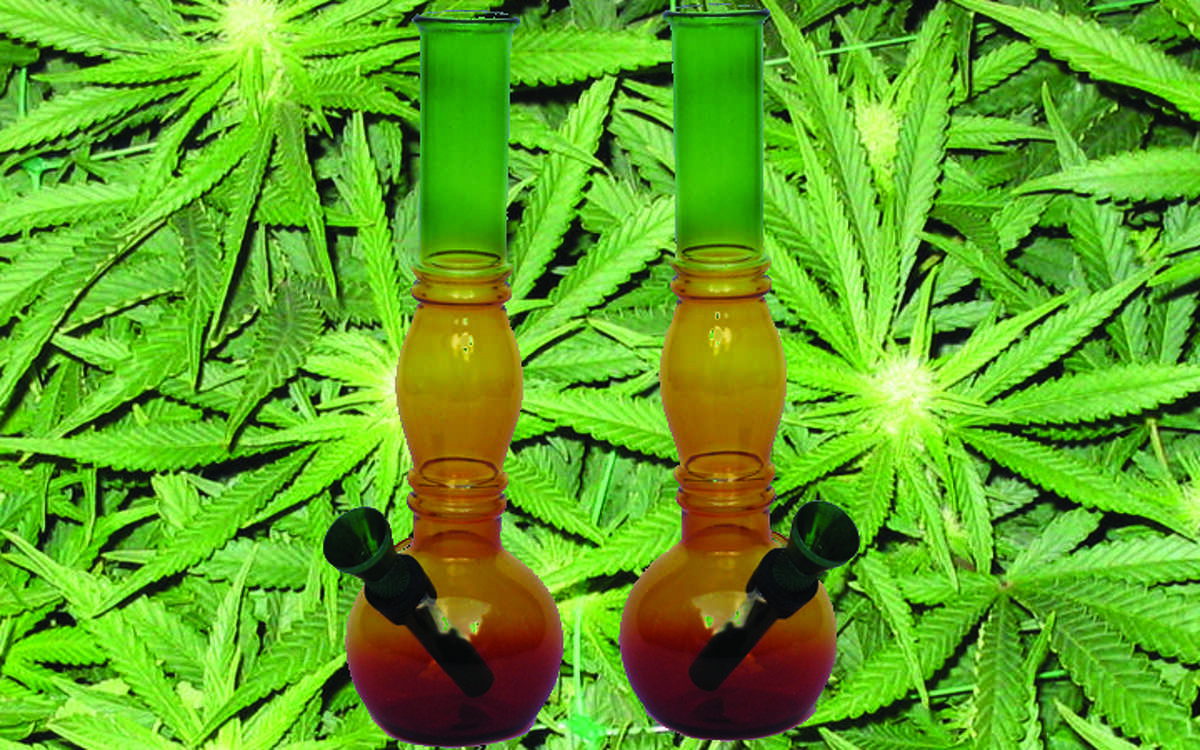 An upscale bong shop planned for Wilton Center isn't moving in, after all.
The president of Glass Act said Monday afternoon the storefront was "on the back burner" in Wilton.
Glass Act was the name of the shop planned for the center.
"We're going to look into other towns, but a little passively right now," Jon Winkler said by phone, indicating his company was looking beyond the Wilton area.
Until recently, Mr. Winkler had planned to open an "upscale smoke shop and glass gallery that [would] feature products from local and national glass blowers," a letter addressed to Town Planner Bob Nerney said in February.
According to the letter, the store would have resembled an "upscale art gallery," and would offer a "relaxed upscale environment."
Unlike many other smoke shops, the focus of the store would be smoking devices rather than tobacco, itself.
The glass pipes sold by the gallery are marketed as tobacco-smoking pipes, but are generally used to smoke marijuana.
Medicinal marijuana patients in the state are allowed to purchase and use glass pipes to medicate.
The gallery would have been a permitted use under zoning regulations. Glass Act would have been allowed to open in the Center without a public hearing.