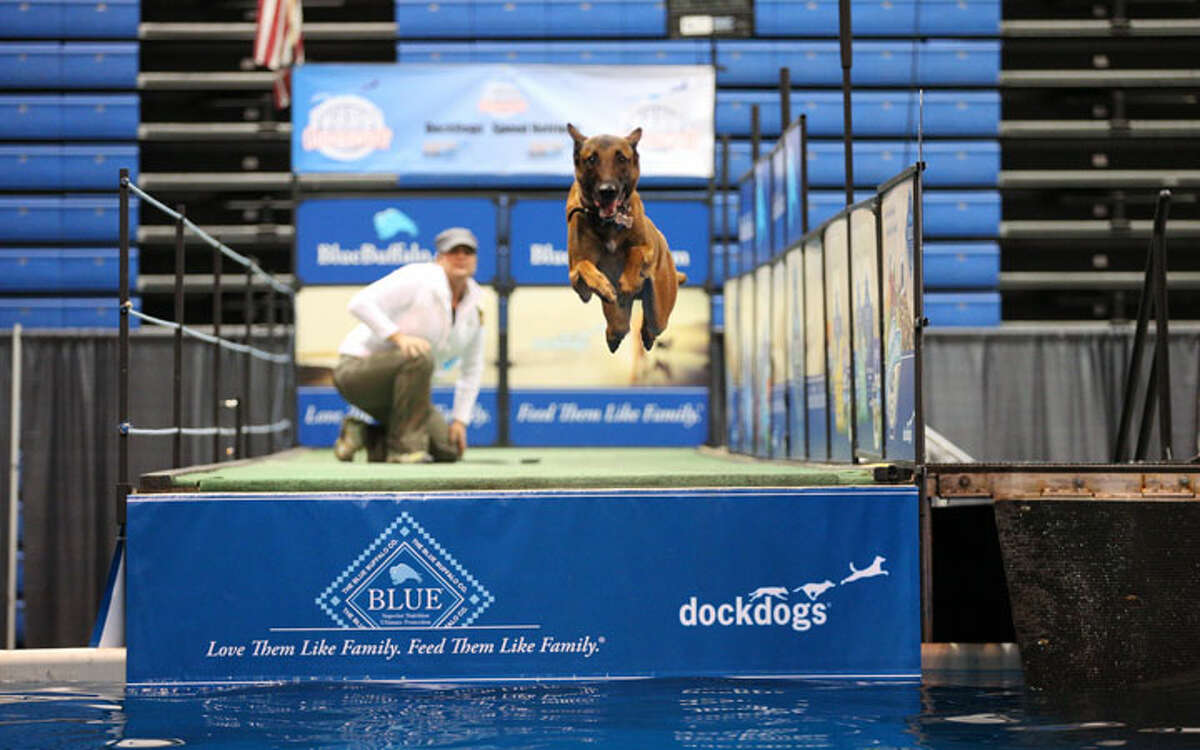 Wilton-based Blue Buffalo has become the official sponsor of DockDogs, a top competitive dock jumping performance sport for dogs of any shape, size or breed, a press release from the company reported last week.
"As a company driven by a love for our pets, partnering with DockDogs was a natural choice," said David Petrie, vice president at Blue Buffalo. "Our Blue Wilderness pet food is built to support dogs of all breeds and backgrounds with healthy appetites for athleticism, like all DockDog stars."
To find a DockDogs event nearby and see regular updates, visit dockdogs.com and follow Blue Buffalo on Facebook, Twitter and Instagram.