This is a carousel. Use Next and Previous buttons to navigate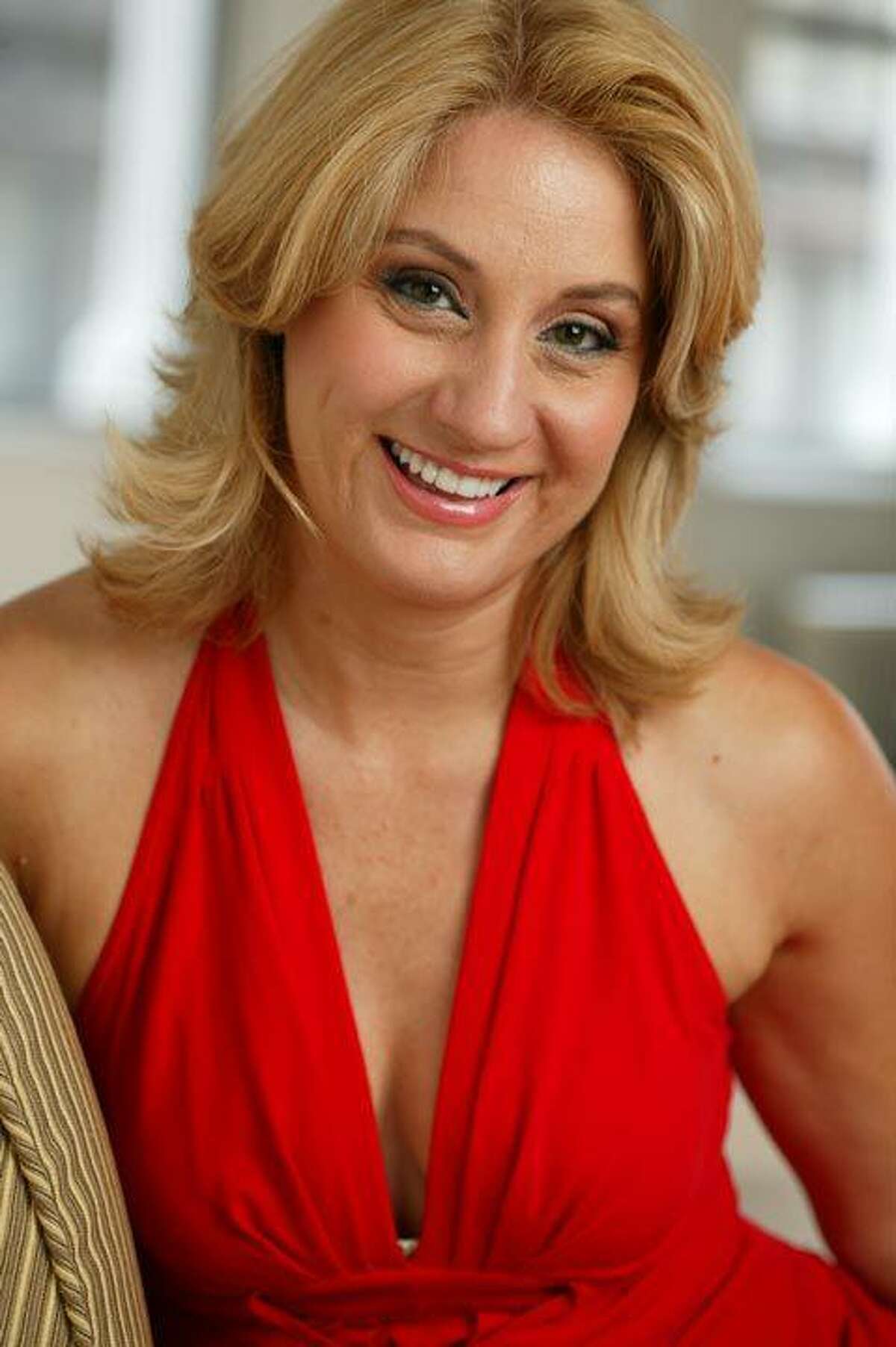 The New Paradigm Theatre and the Norwalk Symphony Orchestra are teaming up for a one-night-only production, South Pacific: In Concert on Feb. 8 at the Norwalk Concert Hall. The beloved musical featuring Rodgers and Hammerstein's music and lyrics depicts a rich story that speaks of love amid racial prejudice will be staged as a concert with a full orchestra playing the entire score and actors performing selections of dialogue from the 1949 Broadway hit.
The two organizations will also partner with another local nonprofit, Norwalk International Cultural Exchange (NICE), whose work reflects the theme of the show. Andrea Valluzzo spoke to New Paradigm's artistic director Kristin Huffman about their inventive take on the show.