This is a carousel. Use Next and Previous buttons to navigate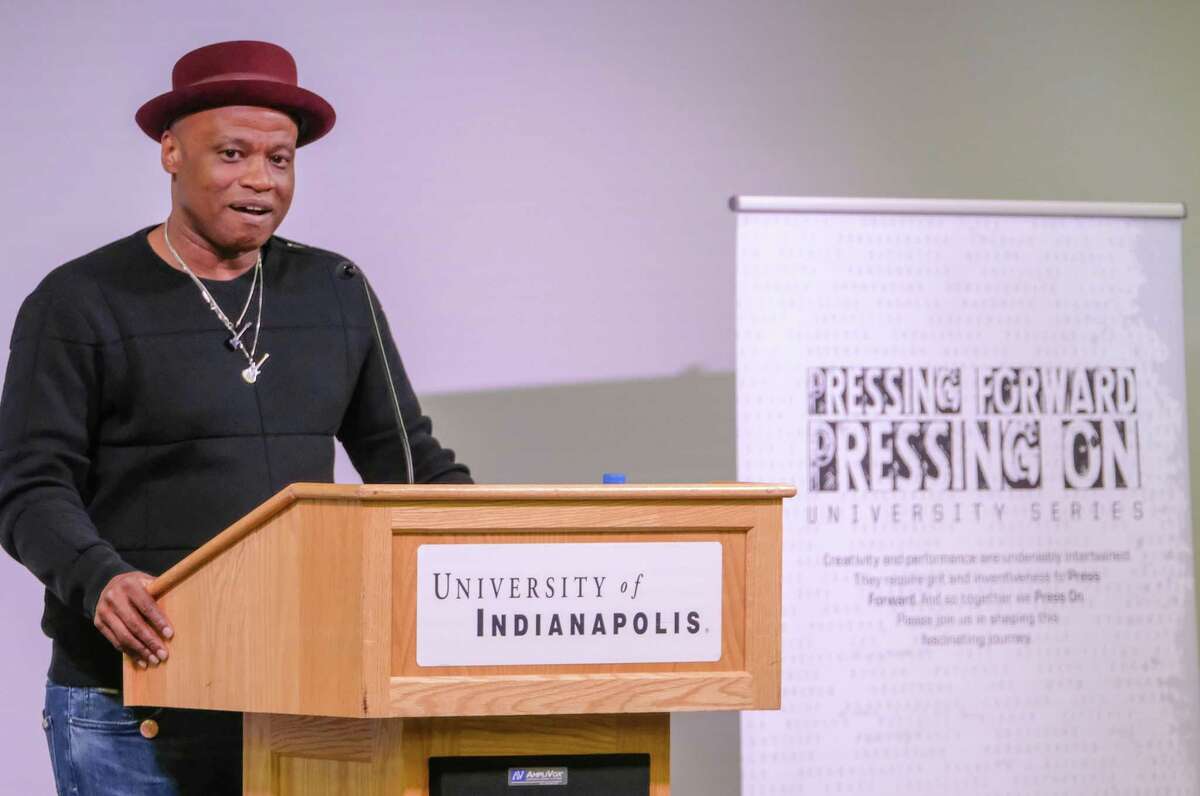 "I'm an open book," Randall Horton said when discussing his new poetry collection, "#289-128," which he titled after his Department of Corrections number that was assigned to him during his incarceration at Roxbury Correctional Institution in Maryland.
Horton, an associate English professor at the University of New Haven, describes himself as a driven writer who takes the craft of writing seriously and said he is "passionate about things that make me feel like a human being." His new poetry collection will be published on Sept. 8 by the University Press of Kentucky.