This is a carousel. Use Next and Previous buttons to navigate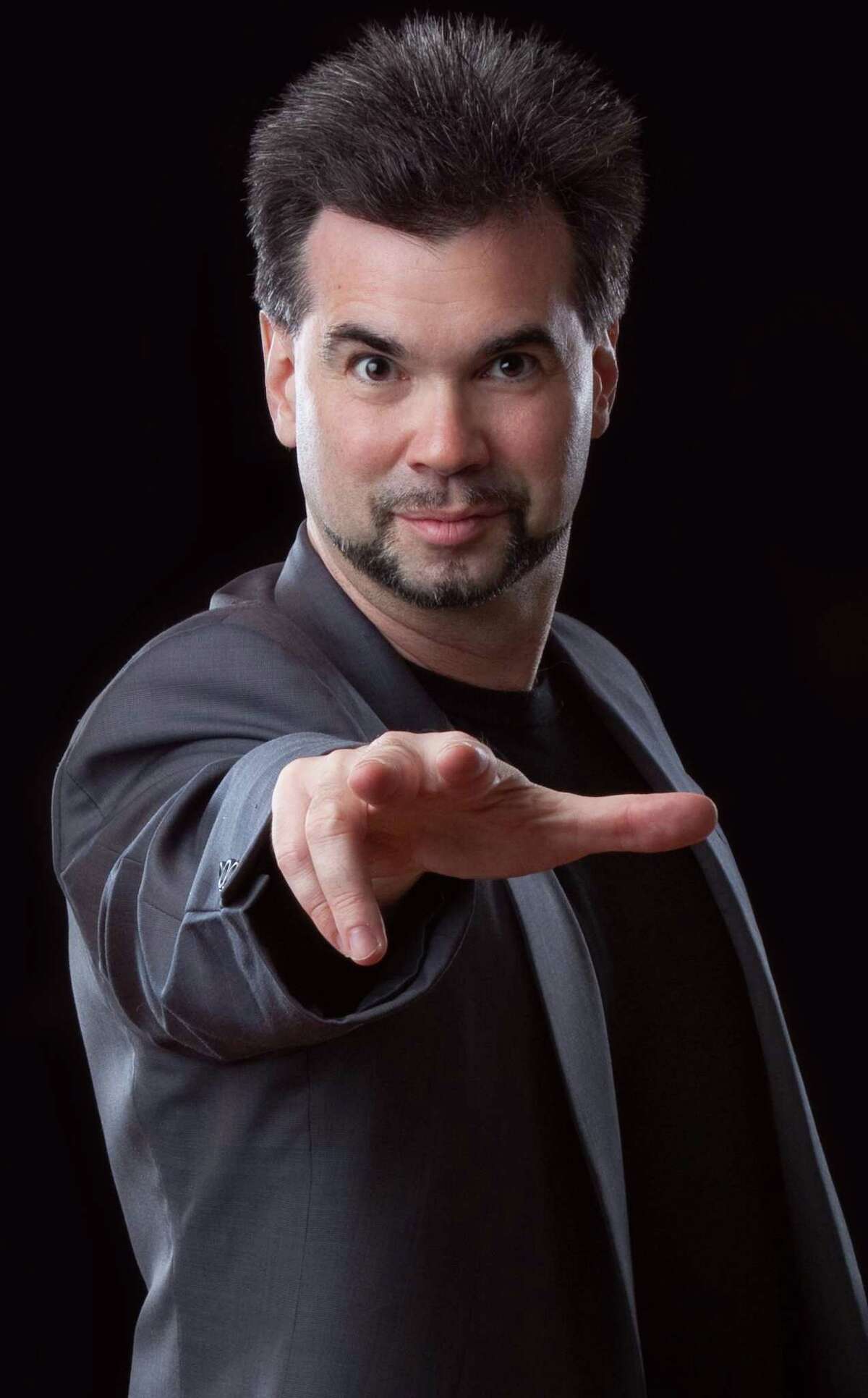 As a child growing up in Westport, Joshua Kane was always interested in magic but it's perhaps the interesting way he earned his gym credit at Staples High School — an independent study of juggling and fire eating — that set him on his path as a mentalist. It was also in his teen years he met Gary Lee Williams (stage performer and former bodyguard to the Dalai Lama), who mentored him in mentalism. Kane's show, Borders of the Mind, will come to the Ridgefield Playhouse on Feb. 2, when he invites audiences to discover their hidden abilities and witness "mind-bending feats of psychic phenomena." Kane spoke with Andrea Valluzzo about the inspiration for the show.
Andrea Valluzzo: How did you get started?