This is a carousel. Use Next and Previous buttons to navigate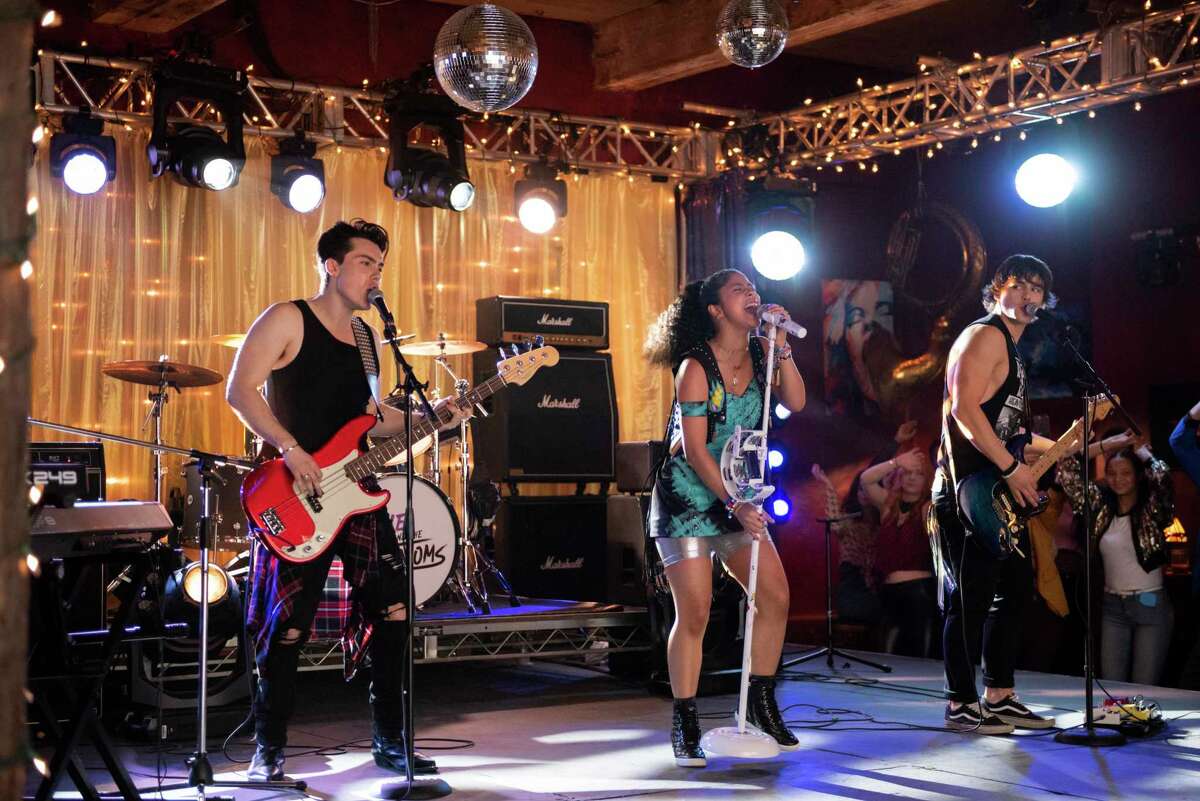 In an effort to create more musical-based content Netflix's series "Julie and the Phantoms" is an adaptation of a Brazialian series "Julie e os Fantasmas" about a teenage girl who finds her way back to music with the help of a few friendly ghosts.
Alas, Julie's ghosts are nothing like Casper, but they're not without their own charm. When Julie goes into her deceased mother's studio to clear out some old junk she finds a CD and accidentally summons the ghosts of three teenage band members who died right before making it big ... after eating some questionable hotdogs in 1995.