This is a carousel. Use Next and Previous buttons to navigate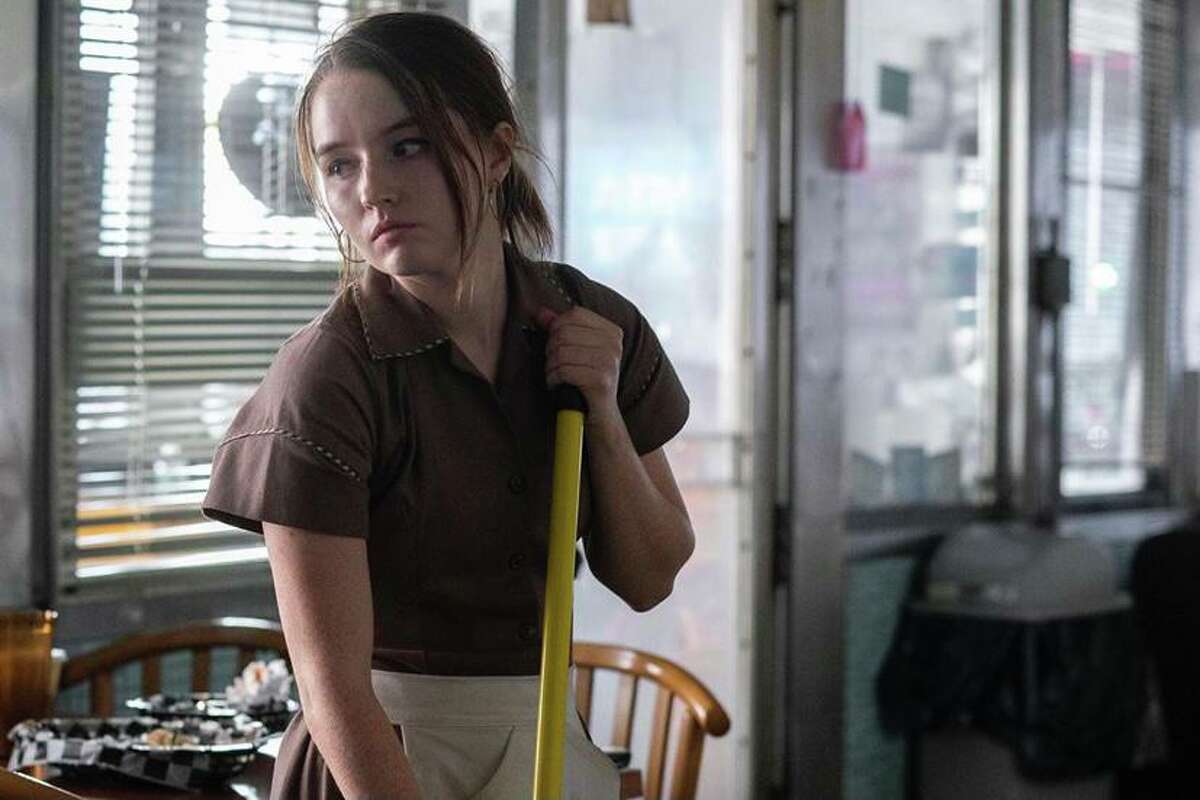 Hulu's new series "Monsterland" is an anthology of horrific tales that asks viewers to decide if the monster is real or if the monster is human.
In each episode a different cast of characters faces some sort of hardship while also having an encounter with a supernatural element. Be it bodysnatchers, mermaids, angels or demons, the series will leave viewers with chills and pondering their preconceived notions about monsters.