This is a carousel. Use Next and Previous buttons to navigate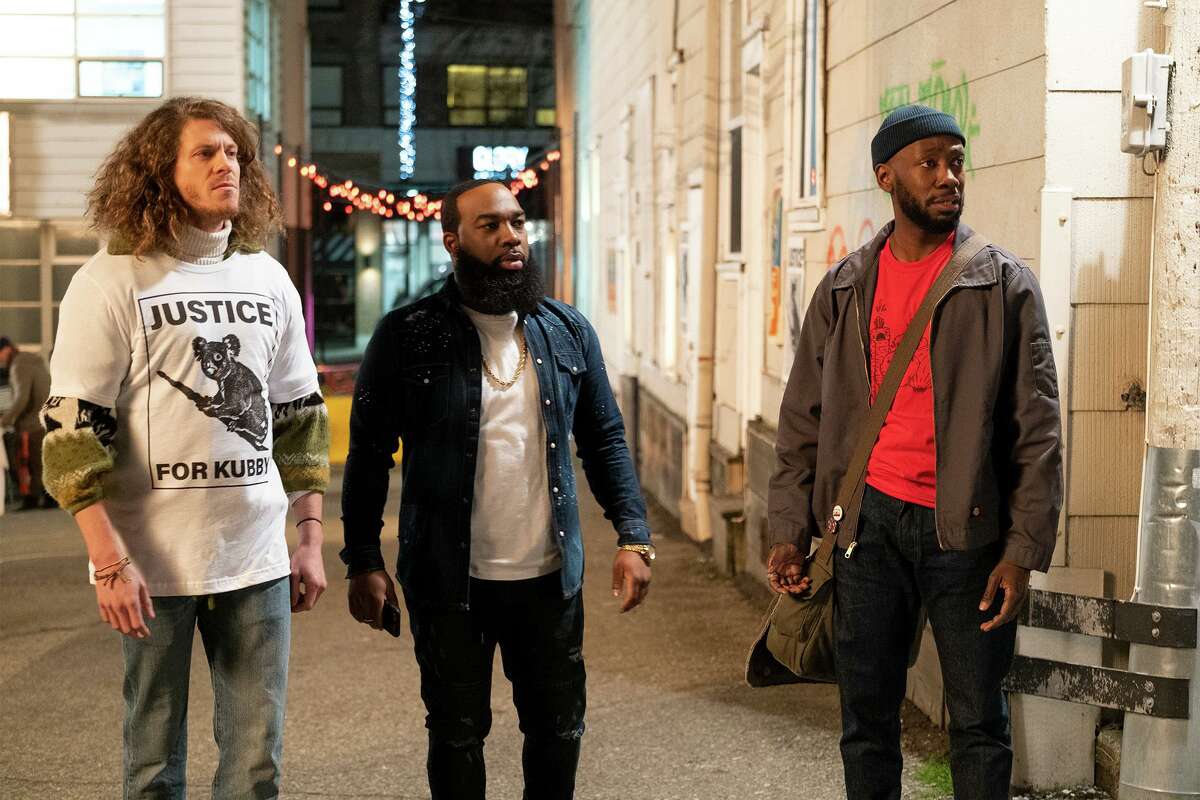 On the verge of making his big break and having his comic strip syndicated, Black cartoonist Keef is on cloud nine. That is until he's tackled by a cop and finds himself surrounded by officers aiming their weapons on him while putting up flyers for his speaking event at Golden Con.
From the ground he watches as his white friend shouts at the cops and even tries to get physical with them, while Keef tries to understand how this could be happening to him. After a few minutes, the officers hear over the radio that the mugger they had assumed was Keef had been taken into custody and they leave without another word.