This is a carousel. Use Next and Previous buttons to navigate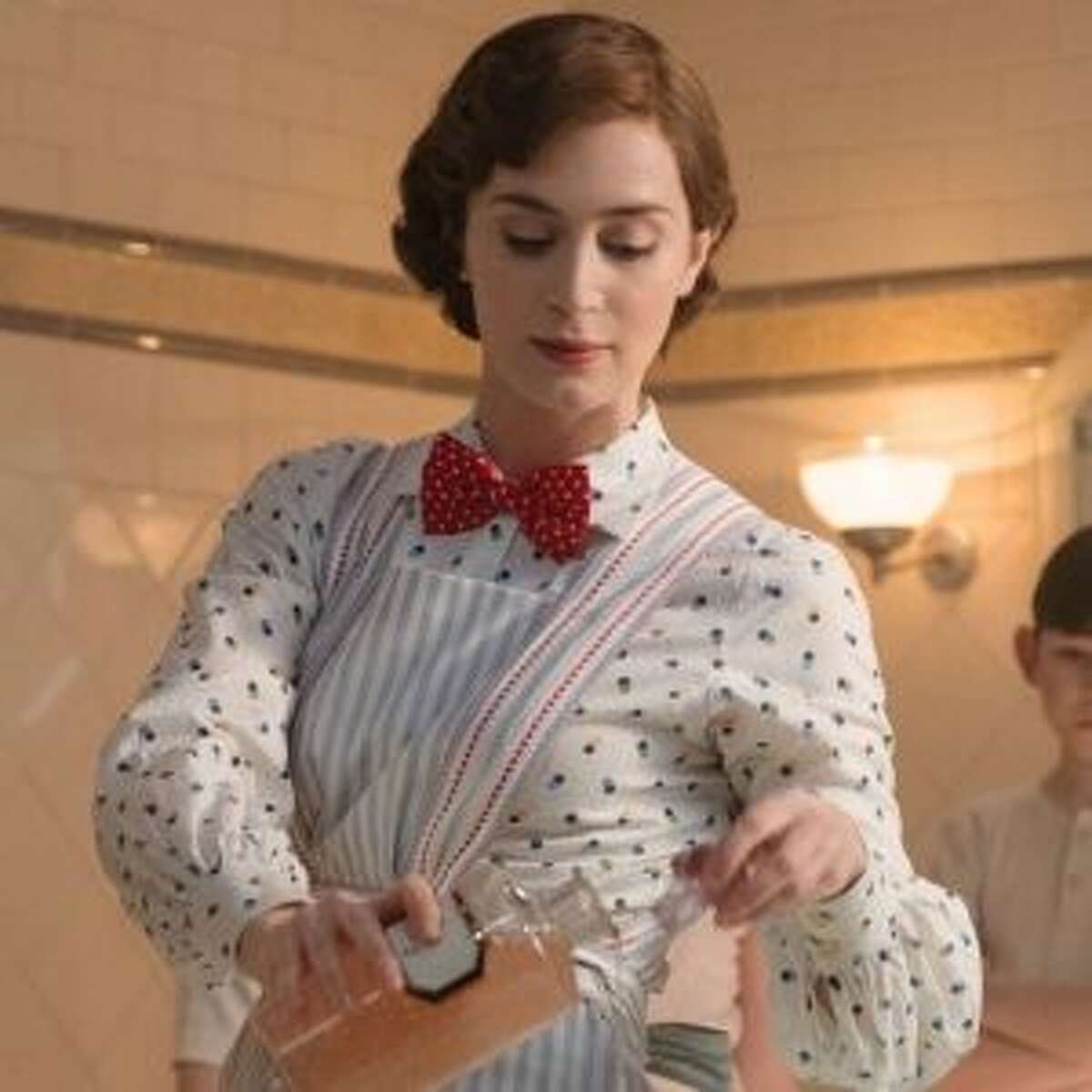 For anyone who loves the original Mary Poppins, from Walt Disney in 1964, the new rendition, Mary Poppins Returns, may bring both joy and frustration. Yes, the sequel is beautifully produced, and any chance to revisit Poppins is welcome. But the new film is so determined to honor its predecessor that it becomes lost in good intentions. It's as if director Rob Marshall was so concerned that he might disappoint Poppins people that he made a film that borrows from the original, sequence by sequence, song by song, moment by moment. All it doesn't seem to lift is a spoonful of sugar.
Perhaps, on paper, the idea sounded foolproof: update the timeless story for a new generation in the same way Disney recently updated Beauty and the Beast and The Jungle Book. But finding new ways to use computers to create visual magic does not a movie make. And the new Poppins suffers the same fate as those other redos, a movie that looks right but feels empty. Few moments in the new Poppins inspire even as the movie diligently works to entertain.