This is a carousel. Use Next and Previous buttons to navigate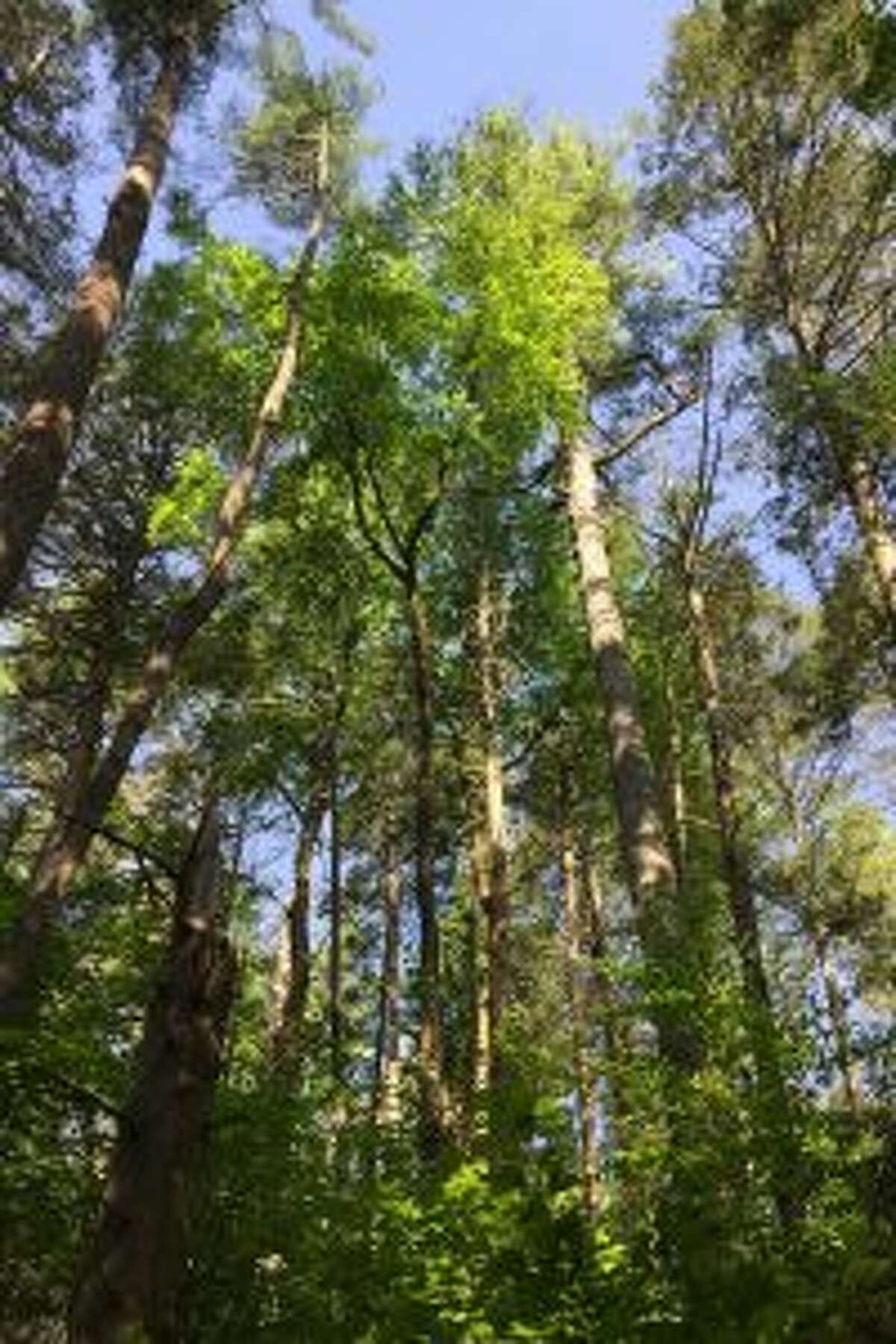 A hike has a beginning and an end and a lot of walking in between. Often, you begin in the morning and end before dark — a day hike. Alternatively, you might begin in the spring and end as the leaves turn — a thru hike (of the very long-distance variety). On day hikes and thru hikes, when you are not actually putting boots to trail, you are doing hike-related things — resting, eating, fretting about your feet. A section-hike is different. When you tackle a trail bit-by-bit, you return to normal life in between. Section-hikes have a beginning and an end, and too much time in between when you would rather be out hiking.
When I took a hike on the Mohawk Trail in April, I had no plan that it would be the first of a series. I was just looking for a place for a Sunday trek. I parked near Cornwall Bridge, climbed Dark Entry Road and the sides of Bonney Brook, traversed Coltsfoot Mountain, and came down steeply into Cornwall Village. Then I walked back the way I'd come. There was much to enjoy on this walk in the spring sunshine — a cascading brook and a tranquil one, a wooded mountain, a broad meadow. But when I got back to my car, I thought that my hike was done, that it already had both beginning and end.