This is a carousel. Use Next and Previous buttons to navigate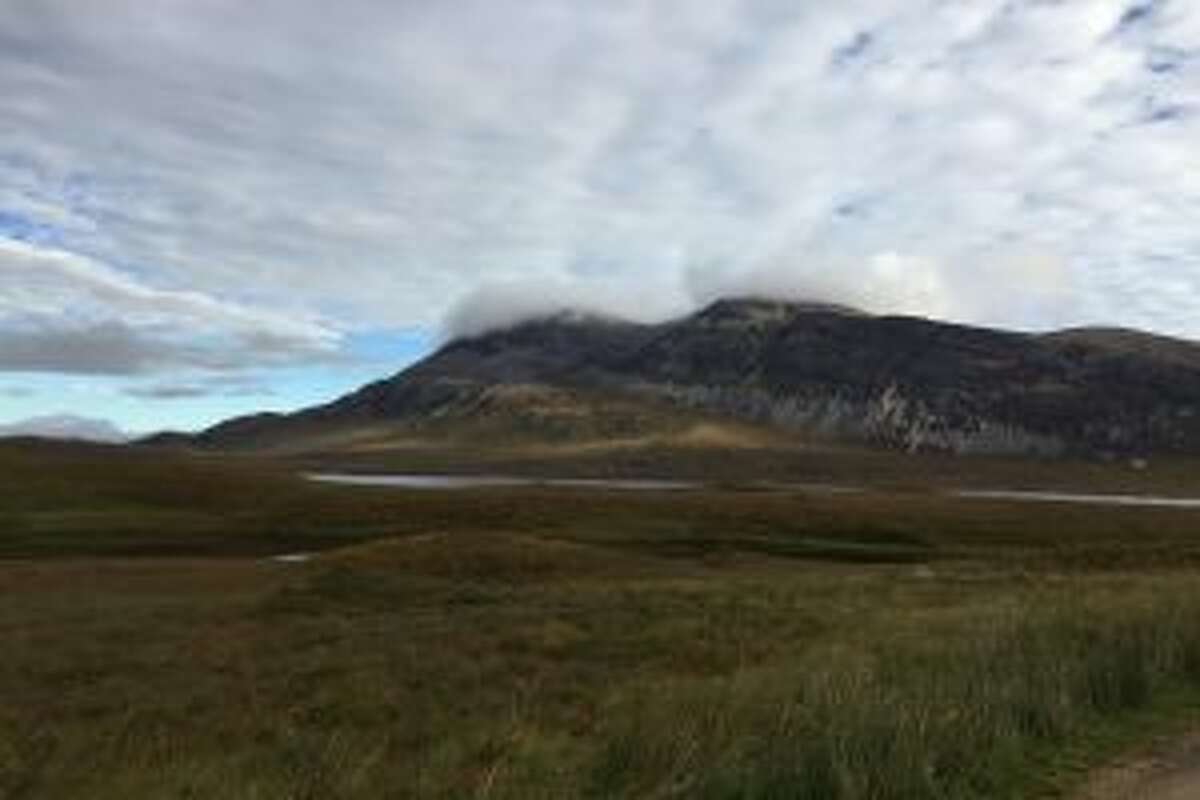 I wasn't a serious hiker until, 20 years ago in my late 30s, I moved with my family to Connecticut and began to discover our Fairfield County and Litchfield County trails. Hikes all over New England and New York followed, then treks farther afield in the U.S. and Canada. I am definitely — and very contentedly — an American hiker. Most passions, though, have roots in childhood and my youth was not spent in this country.
I first saw the light of day in Scotland and, even after moving away when little more than a toddler, spent summer holidays among her isles and hills. I loved those hills, so steep, so austere and rugged. It was the first landscape I loved and the love has not faded with years or distance. Seven years ago, I was inspired to walk my native land end to end. That journey became a book this year — The Kiss of Sweet Scottish Rain. And this year, too, for a month from mid-September, I returned to Scotland again.