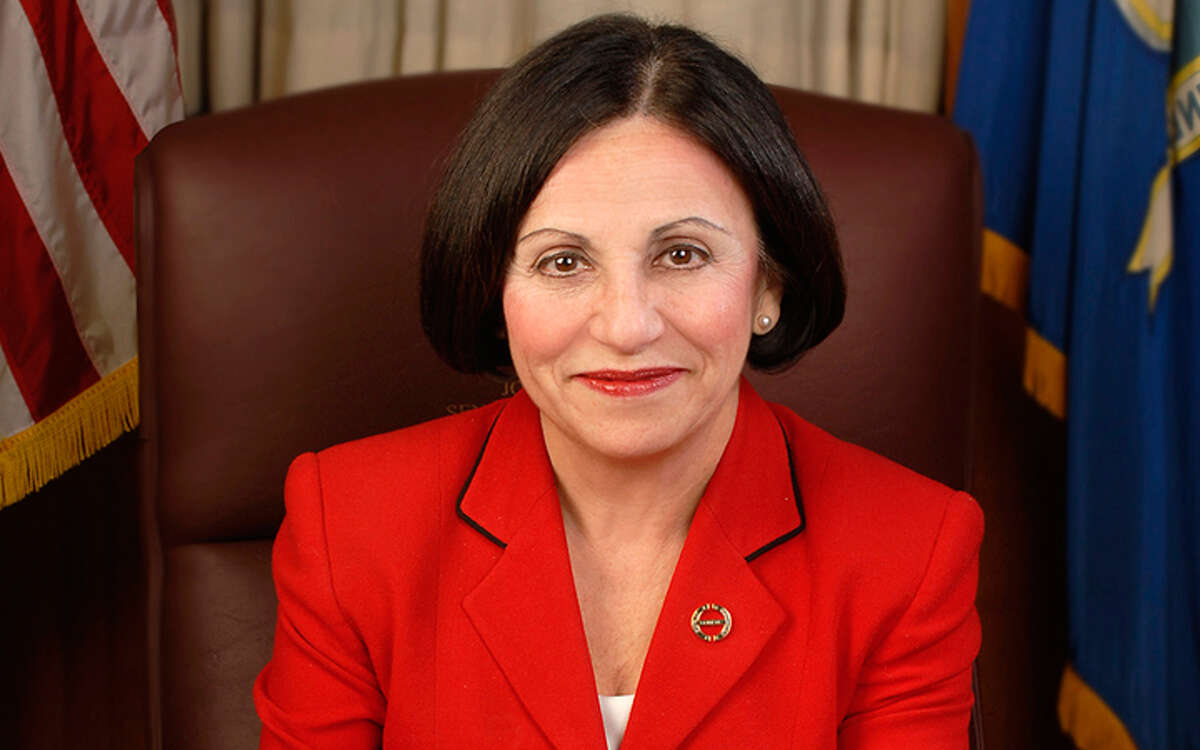 State Senator Toni Boucher (R-26) will honored in December by the Jewish Federation of Connecticut (JFACT). She will be recognized for her work on education legislation at JFACT Fund's annual "Night at the Theater" fundraiser on December 16.
As co-chair of the legislature's Education Committee, Sen. Boucher played an active role in shepherding Public Act 18-24 through the legislative process. The bill requires that public school districts include education about the Holocaust and genocides in their high school social studies curriculum.
"I have been working on this issue for a long time and the legislation we were able to pass this session has been years in the making. The disturbing rise in anti-Semitic incidents in our state shows how important it is," Sen. Boucher said. "I truly believe that if young people in our state learned about the Holocaust, learned how small acts of racism and hate grew into the greatest human travesty in history, we would not be seeing this increase in anti-Semitic and racist incidents. If we are to prevent such atrocities from ever happening again, we must teach every generation about the depths of depravity that can result from hate. We can never let this curriculum disappear again."
The JFACT Fund event includes a performance of "The Pianist at Willesden," which tells the true and inspirational story of Lisa Jura, a young Jewish musician whose dreams are interrupted by the Nazi regime. JFACT Executive Director Michael Bloom said the organization believes it is fitting to weave these great events together.
"The Jewish community is so thrilled that we were able to pass this crucial legislation.  However, we could not have done it without these four advocates. We are so excited to host this night where we get to see this amazing play and then honor these legislators," Bloom said.
Another legislator being honored that evening is State Senator Gayle Slossberg.
Sen. Boucher serves the 26th State Senate District, which includes the communities of Bethel, New Canaan, Redding, Ridgefield, Weston, Westport, and Wilton.