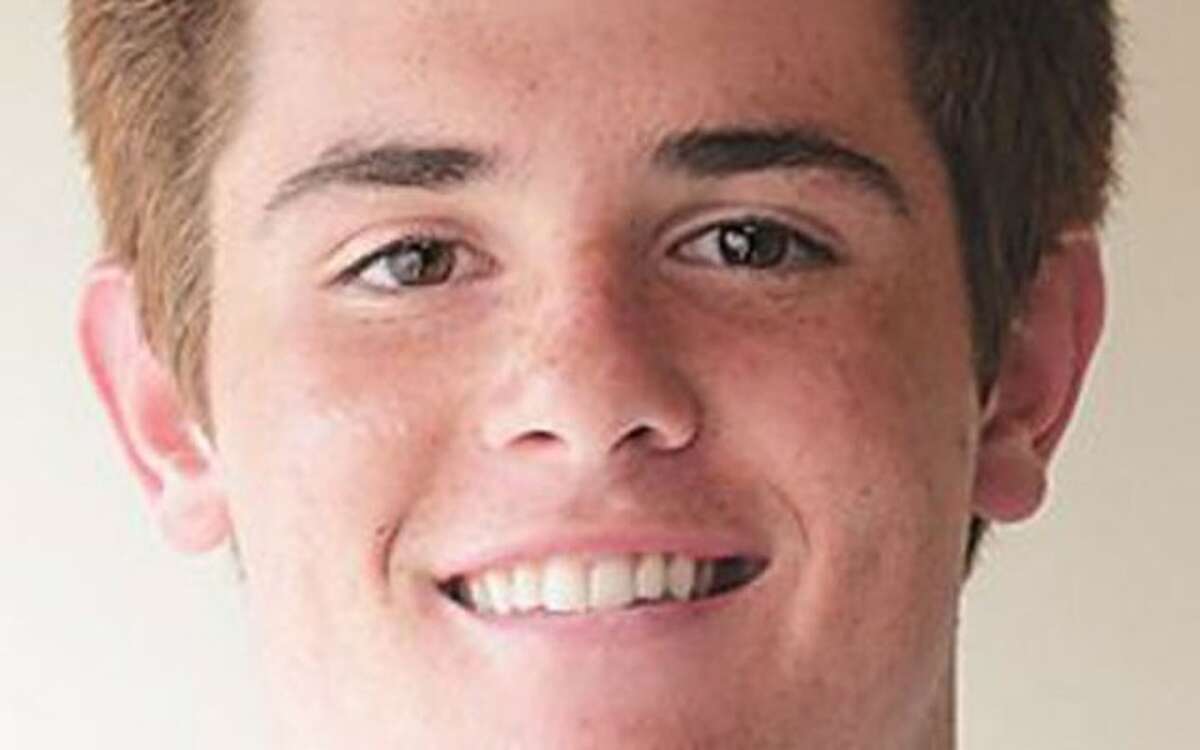 An encouraging sign of change has been evident recently, and something that has not shown itself in an eternity is peeking through the melting snow — grass! More and more muddy, green patches can be seen, and fields are being cleared as I write. In the past few weeks, athletes have taken matters into their own hands, shoveling fields and doing all they can to clear the mountains of snow that have blanketed Wilton for so long. Nonetheless, spring sports are finally here, and Wilton student-athletes could not be more excited for the season ahead. Although it certainly does not feel like the start of spring with indoor practices and a snow day canceling one of our first (official) baseball workouts of the year, temperatures are gradually increasing, and so, too, are the spirits of baseball, lacrosse, tennis, golf, and track athletes alike.
For me, this will be my last season playing ball for Wilton, along with fellow Warrior Words columnist Jackson Ward and the multitude of talented seniors looking to make the roster in the coming weeks. Each day is a bittersweet beginning of the end, a juxtaposition of excitement for the season to come and a humbling realization this will be the last time we will wear the "Warriors" insignia across our chests. It is the culmination of months of lifting, running, and training to be the best possible product on the diamond come springtime for us, and we cannot wait to put ourselves to the test against live competition. With eight out of nine returning starters and even more seniors at the team's disposal, we have the experience and depth to do something special this year. Look for big contributions from juniors and sophomores as well, as every year a few unexpected players seem to step up and be vital in Wilton baseball's success. Following a state qualifying season in 2014, the 2015 team will return hungry and in vicious pursuit of perfection. We have put in the work in the cages, bullpens, weight room, and Zeoli fieldhouse, and all that's left to do is leave everything we have out on the field. Assuming we can get out there, that is. Weather and field condition permitting, Wilton was to finish up tryouts by March 27, and should have been scrimmaging opponents in the next week and change in preparation for the official start of the FCIAC season. The projected first game of the season will be against Brookfield, on Wednesday, April 8, but all dates at this point are up in the air.              
With the girls basketball and lacrosse teams having won state championships this year using their arsenal of Division One players, the boys are looking to get their share of success in the coming months. Wilton boys lacrosse also has an abundance of seniors, many of whom are returning starters, and talented future college players. Hamilton College, Roanoke College, Cornell University, Brown University, Union College, Providence College, Connecticut College, and Ohio Wesleyan University will all be privileged to have Wilton lacrosse players in their programs in the next few years, and it will be exciting to see what these players can do when together this spring.
The baseball team also has players going to Hamilton College, Dickinson College, Stonehill College, UMass Boston, and more looking to commit to a school come fall. Across the board, Wilton teams are loaded with talent, and it will be a great, potentially historic spring for Wilton sports. So to everyone reading, don't miss it; come out and support our spring athletes!