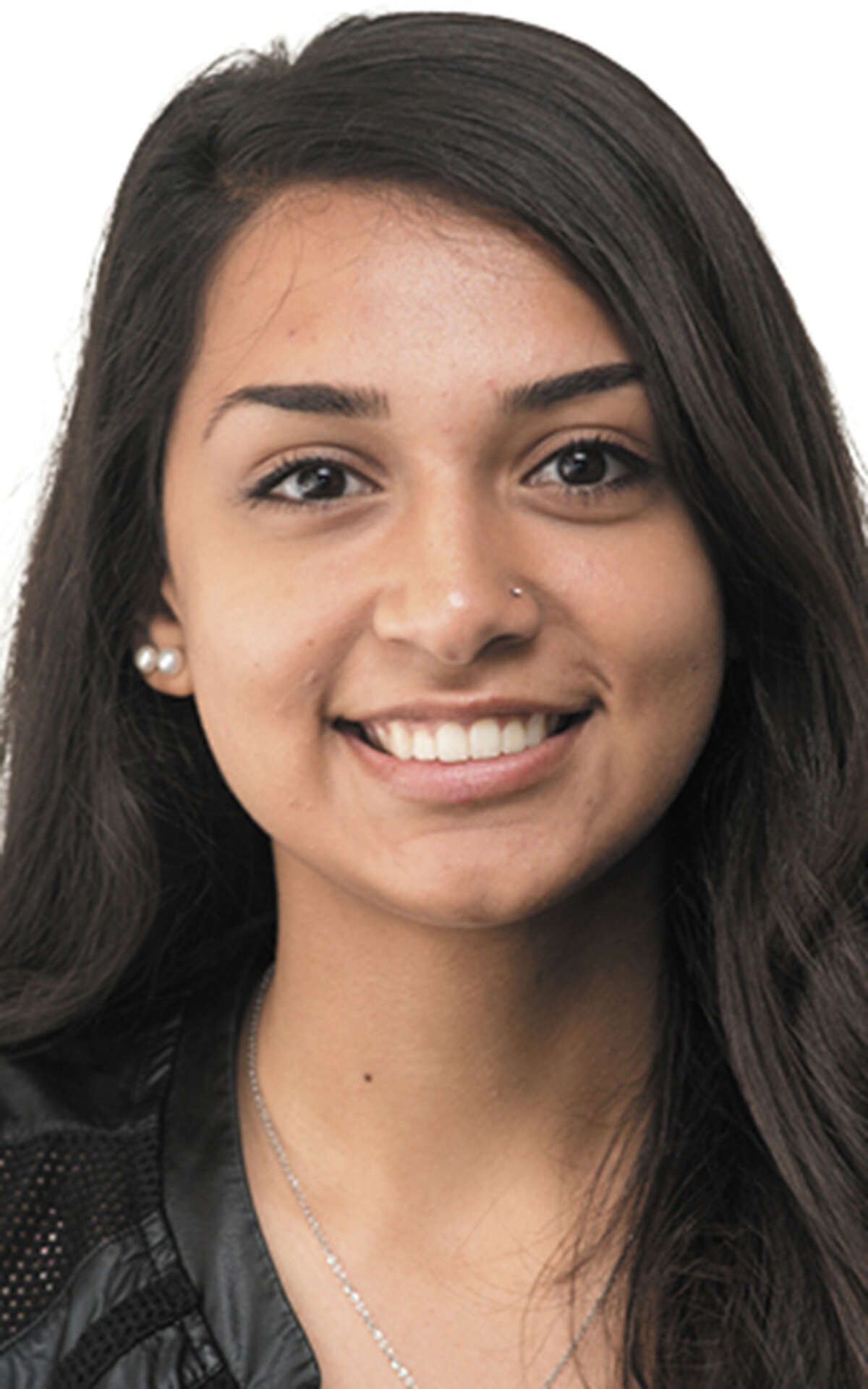 Dear Wilton High School,

Thank you for fostering my love of acquiring knowledge for the past four years and creating a foundation in which I could grow beyond the confines of the classroom and this tiny town we call home. Thank you for providing me with the best teachers I️ could ask for, that not only embodied passion, but also wished to connect with students on a personal level. For providing us with teachers who will be flexible with testing and aim to alleviate the stress of their students.
Thank you for teaching me unity and solidarity by showing me that freshmen, sophomores, juniors, and seniors, can all come together, whether it be during spirit week or during sporting events. Thank you for allowing me to take learning beyond the classroom and showing me that there is a whole world out there to explore, whether it be a field trip to Bridgeport Superior Court in my law class or to the Norwalk River during APES.