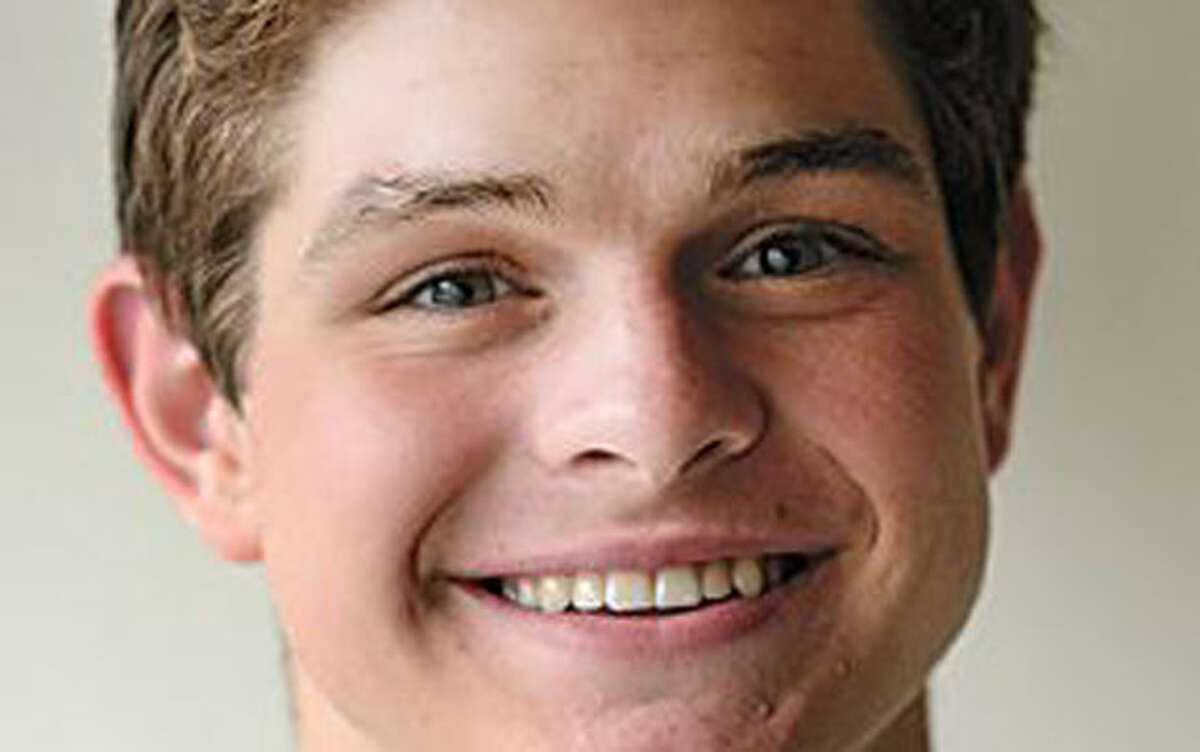 The sport of basketball is growing in Wilton. No one can deny that, especially after the success of both the boys and girls varsity basketball programs the last couple of years. (My congratulations and best wishes go out to both teams who, as I write this, are both still in contention in their respective post-seasons.) However, the high school varsity teams are not the only basketball teams in this town. The Wilton Rec basketball league has once again been a huge success this winter, despite the obscene amounts of snow and frigid temperatures. The league now features more than 20 teams, weekly games (barring any severe snowstorms), and an incredibly competitive atmosphere. This all contributes to an incredibly successful program.
Now, I will be the first to admit that for the most part, the majority of the league, myself included, possesses little to no real basketball skills. The kids who are really good at basketball in this town play on the high school team. Everyone else finds a rec team. Rec basketball games are full of questionable ball handling, numerous airballs, and overly physical defense. Most of the time, the team that is bigger, stronger, or faster ends up winning because they can simply outrun and outrebound their opponents. However, most people don't play rec basketball because of their love for the game of basketball.
One of the best features of rec basketball is the ability of students to create their own teams, instead of being assigned to teams like in middle school. This lets friends stay with friends and creates a much more fun atmosphere because everyone knows all the other people on their team incredibly well. Rec basketball games are as much social events as they are athletic competitions; still, there are intense rivalries when teams in the same grade get to meet for fiery, chaotic, testosterone-fueled matchups. The trash talking alone that results from these games can provide entertainment for not only both teams but also many interested spectators.
And of course, as with anything in high school, teams compete as much in the quality of their appearance as they do in basketball skills on the court. To be a successful rec basketball player, one must have a multitude of arm sleeves, headbands, leggings, and weird socks. The gear should be bright, loud, and as obnoxious as possible, all in the name of "swag." The court is one the few places in high school where looking completely ridiculous is completely acceptable.
In many ways I'm sure rec basketball is very similar to intramural sports in college; there are very few highly skilled players, even fewer consequences once games end. It's fun to compete, but also it's fun to go hang out and play basketball with my friends and get passionate and excited about something that really doesn't matter at all. Too many people do too many things in life for the wrong reasons, but I, along with the rest of my teammates, play rec basketball simply because we enjoy it.