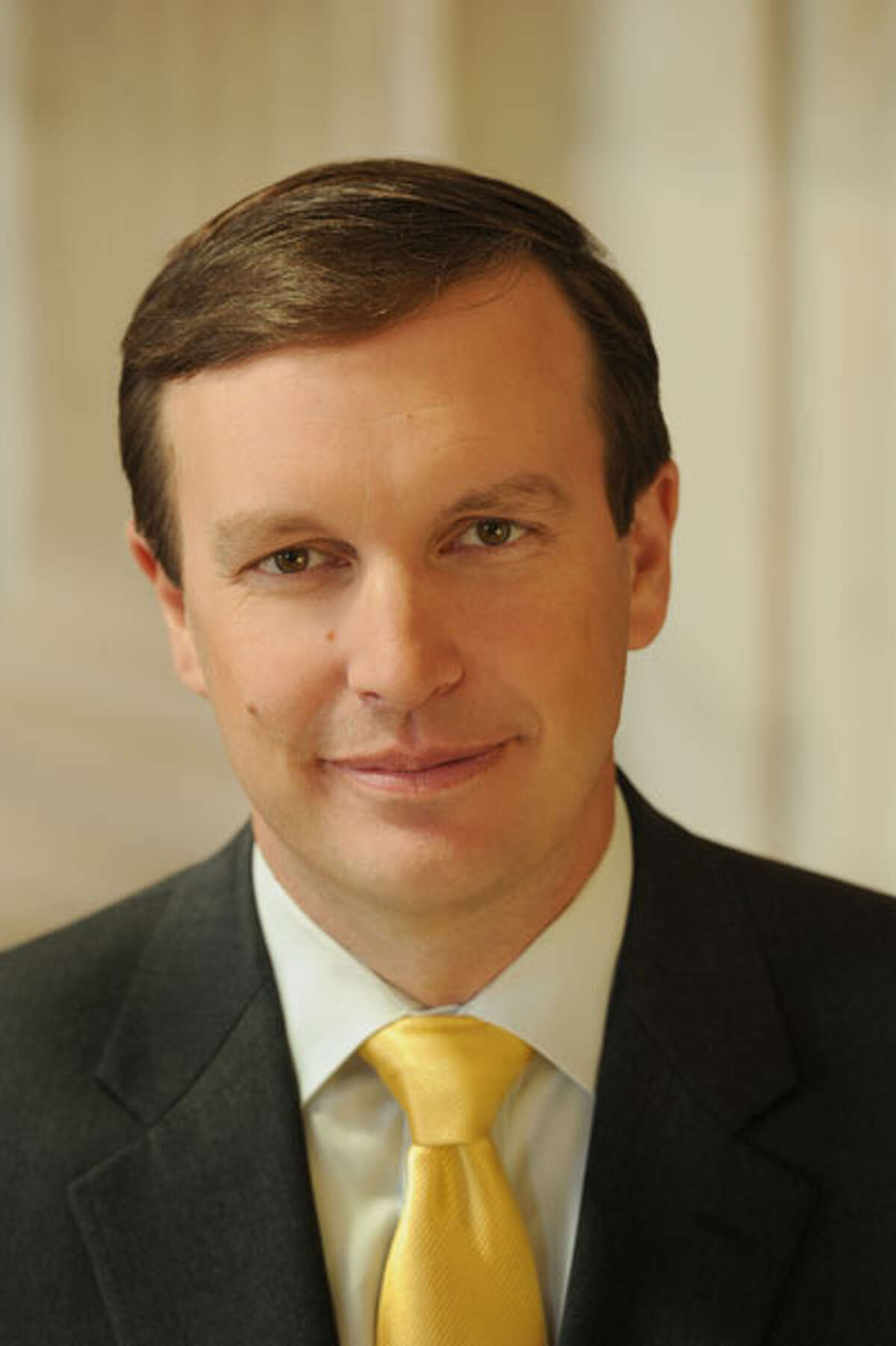 In his last Senate speech, in 1977, Senator Hubert Humphrey argued that the truest measure of a government is how it treats its weakest, most vulnerable members. It's easy to be a voice for the powerful, for the well-organized, for the majority. It's harder to stick up for those who are marginalized, quiet, or hidden.
The Senate right now is beginning a debate to rewrite the No Child Left Behind Act — a debate that is long overdue. We need to fix this broken law that is failing to deliver real results for our kids. But as we do so, it is imperative that we remember Senator Humphrey's words. Children with learning disabilities might be easy to set aside or ignore. The challenges they face mean that schools — already short on time and resources — often need to take more time and spend more resources to provide them with a meaningful education.  But what we know, for certain, is that children with learning disabilities can learn. They can succeed. They can graduate. They can get jobs.
That's why I've introduced legislation — the Every Child Counts Act — to ensure that all students, including those with disabilities, are given equal opportunities to reach their full potential, and can graduate from high school prepared to meet their individual college and career goals.
No Child Left Behind, for all its faults, did put in place important guardrails to help ensure that students with disabilities were educated and assessed along with their peers — not just warehoused, or cordoned off from the classroom and the standard academic curriculum. As we debate fixing that law, we must not go backwards on our commitment to provide a quality education to all of our kids, including those who may otherwise be marginalized or hidden.
My bill, the Every Child Counts Act, would guarantee that students with disabilities are included in the general education curriculum and would require states to establish and report on metrics of student growth for students with disabilities. This record-keeping would hold states accountable for the education of children with disabilities, and would vastly enhance the information that parents of disabled children are provided about their development. The Every Child Counts Act would also allow a certain population of students with the most severe disabilities to take alternate assessments, but would require that these alternate academic achievement standards continue to be aligned with regular state standards.
Students with disabilities have the right to be included in the same classes, measure up to the same standards, and graduate at the same time as their peers. We can't go back to an outdated system that essentially gives up on and ignores some of our kids. That's why so many national organizations — like the National Center for Learning Disabilities, the National Disability Rights Network, and the Council of Parent Attorneys and Advocates, to name a few — are supporting my Every Child Counts Act. It's a logical step in ensuring that all of our kids receive the high-quality education they are entitled to.
Chris Murphy represents Connecticut in the United States Senate.