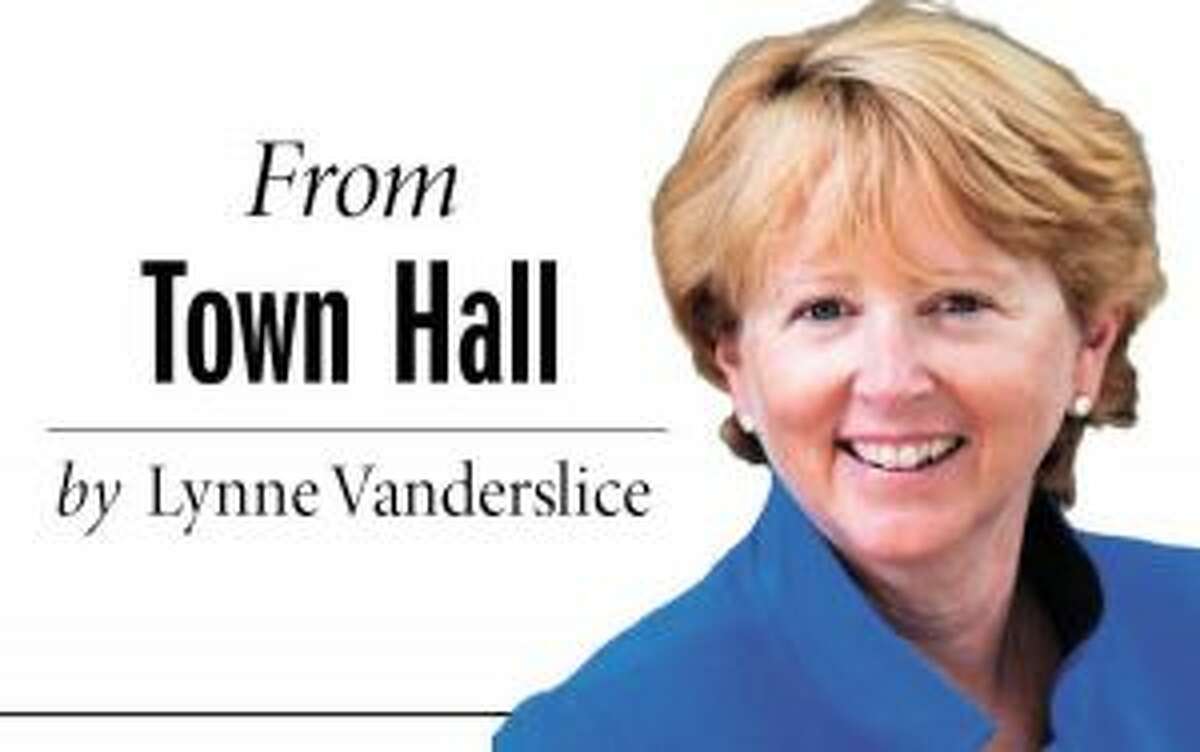 In last week's Bulletin, a guest columnist criticized the low growth rate of Board of Selectmen (BOS) budgets. The BOS's ability to do more with less is a good thing. Our informed management has eliminated unnecessary costs and provided residents with a more efficient and responsive town government.
Specifically, the reduced budget growth is the result of:


New administrative employees with a greater depth and breadth of experience and skills, which allow them to assume more responsibilities than their predecessors. The reorganization of DPW is a good example of this. After the completion of Miller-Driscoll, the town's facility director assumed the additional responsibility of the school facilities. It was a natural fit as the individual had many years of professional experience in construction and facilities management.


When the town's DPW director/town engineer retired and the town's field engineer moved on to another opportunity, the facilities director, who had also previously supervised DPW for a large Connecticut city, assumed the additional responsibility of DPW director. An assistant director/town engineer was hired to assume the remaining responsibilities. The entire reorganization resulted in one less administrative position for the town and the schools.


Technology has resulted in improved efficiencies in a number of departments, including finance and police. New public-facing technology, such as the Parks & Rec's online programming and rental system, online GIS, SeeClickFix, the revamped town website (

wiltonct.org

) and upgrades to the online tax payment system, not only improve the resident experience, but also improve staff efficiencies.


Retirements among collective bargaining positions have resulted in new employees being hired at lower wage rates and, in most cases, with less costly benefits.


Prioritization of spending, critical analysis of need and a focus on public benefit have meant we are making the right expenditures at the right time. The recently requested reexamination of the needs of Fire Station 2 resulted in a determination by the Fire Commission that there wasn't a need to raise the height of the building or expand the firehouse. What was a potential $1.4-million project is now a series of deferred maintenance projects with an estimated cost of $250,000 to $300,000.


Collective bargaining negotiations have resulted in lower growth rates for wages and favorable changes in benefits.


Improved accounting procedures and financial policies, including the mandatory use of purchase orders, forecasting and updated RFP requirements, have resulted in a greater ability to manage and control expenses. New accounting policies have strengthened the balance sheet.