This is a carousel. Use Next and Previous buttons to navigate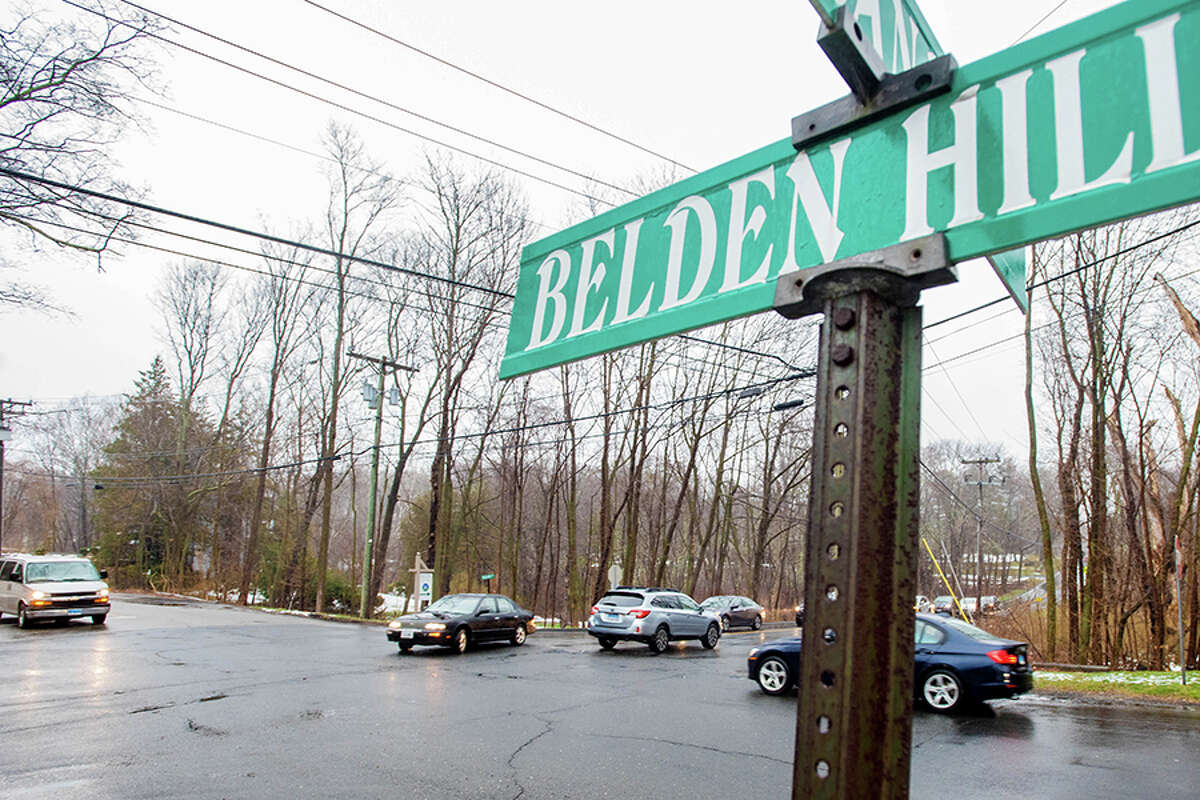 Bryan Haeffele photos
The state Department of Transportation (DOT) has identified the four-way intersection of Belden Hill Road and Wolfpit Road as a possible candidate for a modern roundabout,  according to Wilton Police Capt. Robert Cipolla.
The state identified this area because of high crash frequency over the last three years, with 19 accidents, three of which resulted in injuries, Cipolla said in a presentation to the Board of Selectmen on April 2.