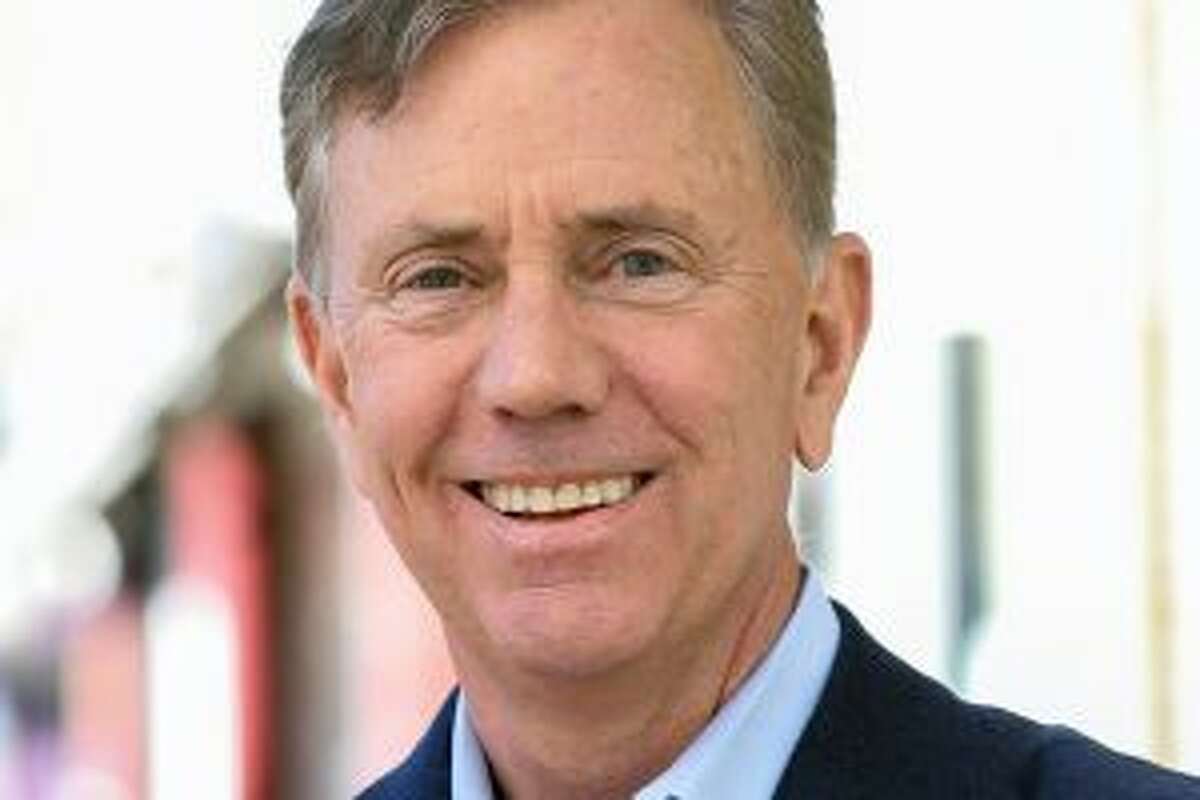 There's a chance that if electronic highway tolls are installed around Connecticut, the state's gasoline tax would be reduced from the current 25 cents per gallon.
That was the potential sweetener offered Wednesday, when Gov. Ned Lamont joined local leaders and union leaders in pushing for tolls ahead of a daylong public hearing on the issue that brought out hundreds, from either side of the issue, to the state Capitol.
"I think that's something we can look at," Lamont said when asked by a reporter. "We'll see how that balances out. I think that makes some sense."

Senate President Pro Tempore Martin M. Looney, D-New Haven, predicted the possibility in a jammed meeting room in the Legislative Office Building. Noting that even if the issue were approved this year, it would be several more years to install the system of overhead gantries, he said the $800 million to $1 billion in annual revenue from the tolls would be crucial to repairing the state's aging rail, highway and bridge system.
He recalled that back in 1983, the collapse of an Interstate 95 bridge over the Mianus River in Greenwich underscored the state's pattern of deferred maintenance. The subsequent reaction helped improve the transit infrastructure, but now the roads are crowded and the trains to New York are slower than they were 100 years ago.